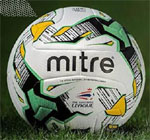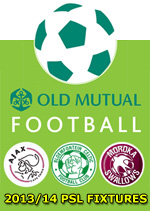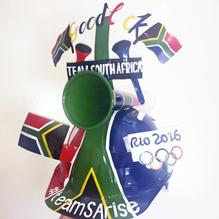 ANC Centenary Football
Alexandra, Gauteng, November 2012

Papadi evented the ANC Centenary Legends Challenge which was held in Alex and captained by deputy president Kgalema "Wizzard" Motlanthe.

Joburg Youth Games 2012
Meadowlands, Soweto, November 2012

Papadi was appointed to reintroduce the games for schools kids in the Soweto region. Our strategic partners were the City of Johannesburg, Deptartment of Sport and Recreation and sponsors Aspen, Italtile, Crawford College and Putco.